REMAIN VIGILANT! Please Be Aware of an Increase in Cyberattacks at UC Riverside
UC Riverside is a prime target of attacks from cybercriminals, including but not limited to phishing, ransomware, and job offer scams. Some of these attacks have already claimed victims at UCR this year. The financial, mental, and emotional toll of cyber crime is immense, which is why ITS wants to remind the Highlander community to follow cybersmart practices and remain vigilant when using technology. Visit its.ucr.edu/iso-alerts for current security alerts. Visit its.ucr.edu/cybersmart for cybersmart tips and resources.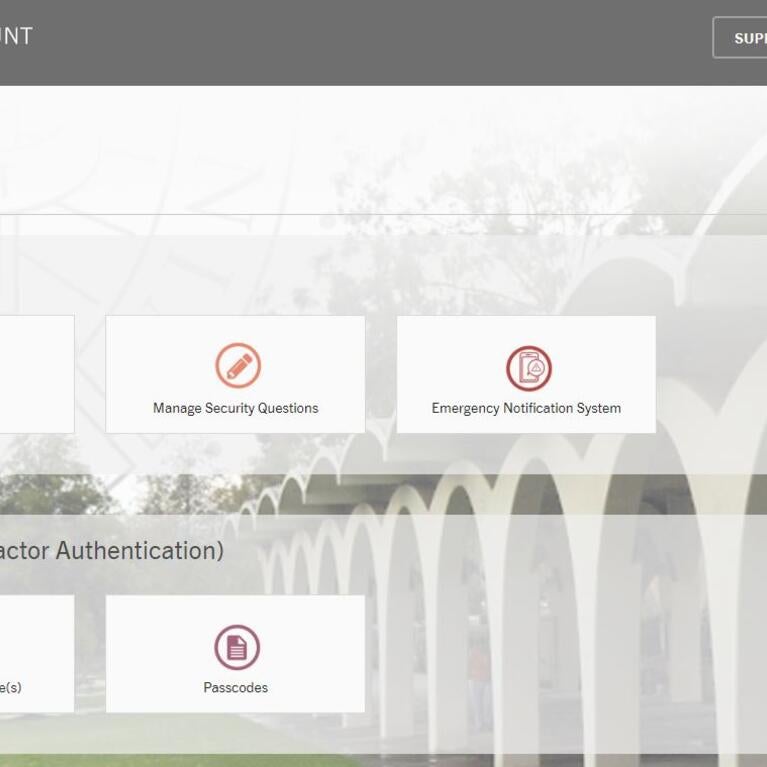 The following customer support enhancements will be made to UCR MyAccount as of June 13, 2020: MFA Enrollment Process Upon entering credentials into CAS for the first time, new users will be prompted to enroll in multi-factor authentication (MFA) and directed to myaccount.ucr.edu. They will then need to select the "Enroll in MFA" card and...
Information Technology Solutions (ITS) is pleased to announce that UCR's primary authentication systems—Central Authentication Service (CAS) and Shibboleth—will be upgraded on Friday, July 10, at 10pm. How Do These Upgrades Benefit UC Riverside? Upgrading to the latest releases of these systems significantly improves our risk mitigation efforts, further securing campus data and systems. As an...